Enghave Animal and Nature Park, Brørup
Distance: 26.68 Km

Enghave Animal and Nature Park offers great experiences with animals. We have at least 500 animals and baby animals in our large animal park. All senses come into use, because here you can see, hear, smell and touch the animals. Help feed the animals or let the children experience the park from horseback, where the child and horse are accompanied by one of our employees on the trip. It's just a matter of holding on to the mane.
The rabbits want to be petted, the fur is so soft. Down by the sheep and goats, you can feel a completely different coat. Afterwards you can look deeply into the eyes of the llamas or hear the sound of the donkeys. Every day during the summer holidays we play Tortoise Banko and take tractor rides around the animal park.
All our animals are used to contact with children, to be fed, to be held and cuddled by children. Calmness, presence and time are often the key to good contact between the animals and children, and we often find that children who overcome themselves have great experiences. The park has a size and layout that is manageable and safe for most children, and from approx. At the age of 1, they will get something out of being involved. Our guests often spend a whole day in the park.
There are many places in the park where you can sit down with your food basket. You can also buy your food from us. In the park, there are various activities that follow the course of the year throughout the season. You also have the opportunity to enjoy the silence of our 2 fishing lakes, where there is always fresh fish to catch.
Lust for life In Enghave Animal and Nature Park Lust for Life exists. Some of the park's staff are developmentally disabled, who participate in the park's daily activities. Contact with animals has proven to be beneficial for them, and by being in the park they gain positive experiences of being in a workplace.
Practical Season tickets and annual tickets can be purchased - see prices on our website. We also have Mobilepay.
Excursion place Enghave Animal and Nature Park is the ideal place for children's birthdays, excursions, parent council events, company outings and family outings. It is possible to borrow a barbecue. At the entrance there is a café area.
Special arrangements Events are held throughout the season, see our website for more information.
Distances Brørup: 3 km Billund: 33 km The road: 11 km Hovborg: 13 km Holsted: 8 km Kolding: 32 km
Updated by: VisitVejen |
turisme@udviklingvejen.dk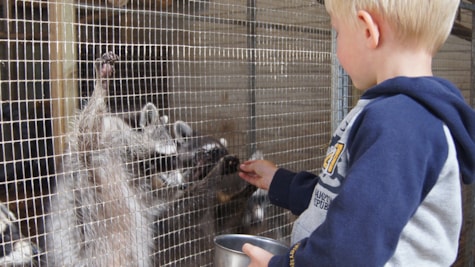 Photographer: Enghave Animal and Nature Park
Copyright: Enghave Animal and Nature Park, Brørup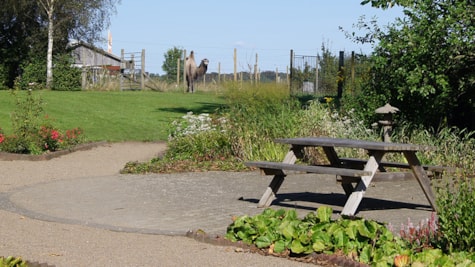 Photographer: Enghave Animal and Nature Park
Copyright: Enghave Animal and Nature Park, Brørup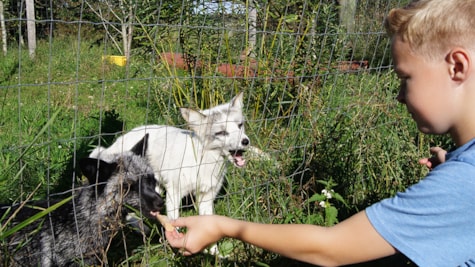 Photographer: Enghave Animal and Nature Park
Copyright: Enghave Animal and Nature Park, Brørup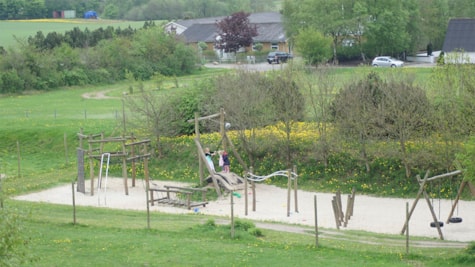 Photographer: Enghave
Copyright: Enghave Animal and Nature Park, Brørup