The track at Lintrup in Southern Jutland consists of 4 shorter routes of 1,9 km, 2,2 km, 1,8 km and 2,5 km. All tracks start at the southern edge of Lintrup at Gl. Møllevej and they are connected to Kongeåstien. At the starting point you will also find the folder box. The track is on a footpath, gravel path and asphalt road, and takes you through the landscape on the southern side of the wide Kongeådal. You walk partly on a high-lying hill island and partly in the flat meltwater valley by Kongeåen in a varied landscape with cultivated areas and larger natural areas. Along the way, you will also encounter cultural-historical traces with ancient mounds and the national border between Denmark and Germany in the period 1864 to 1920.
The tour takes you past:
- Lintrup Preesteskov - Armored trench - Bridge over Lintrup Nørrebæk - Lintrup Church - the village of Lintrup - Happy Zoo - Kongeådalen - Kongeåstien - Lyngbjergvej - "Little Austria"
The tracks are laid out as part of the Spor i Landskabet project and lead you over private land, so please be considerate and leave the dog at home.
The trail is marked all the way, and at the starting point there is a QR code for the Spor i Landskabet leaflet "Trail at Lintrup".
How difficult are the routes? The routes can be described as moderate routes, where walking shoes or boots are preferable as the surface can be variable and with some climbs. Anyone in reasonable condition can walk the route.
Digital Guides: If you download the Visit Vejen app for your smartphone, you can select Digital guides under the Experiences menu item. The guide shows the route on a google map, and uses your phone's GPS function along the way, and points of interest along the way are described in text and pictures. You can thus, with your smartphone in hand, both find your way and read about the points of interest during your trip. The VisitVejen app is free and can be downloaded from the Appstore and GooglePlay. You must accept the use of location data, because then you will be able to use the smartphone's GPS function during your trip.
Updated by: VisitVejen |
turisme@udviklingvejen.dk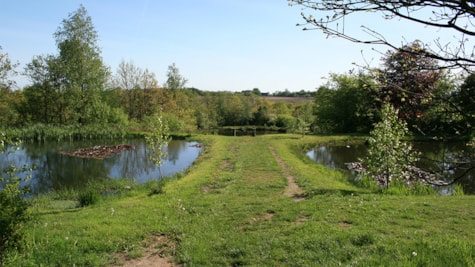 Photographer: Visit Vejen Tourist Information
Copyright: VisitVejen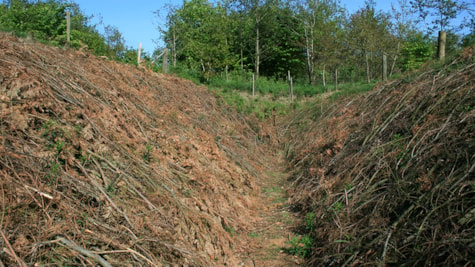 Photographer: Visit Vejen Tourist Information
Copyright: VisitVejen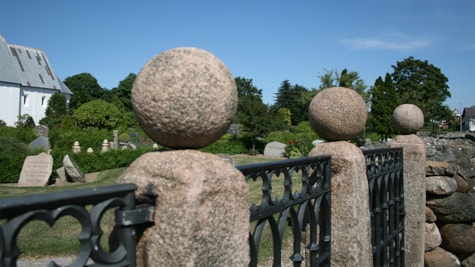 Photographer: Visit Vejen Tourist Information
Copyright: VisitVejen tourist information