Kulturhuset Bispen is a gathering place for all ages, where you can go down as a family and spend some pleasant hours. In the house you will find a library on 3 floors, where children can frolic in the large children's library. If you need a break, you can enjoy a cup of coffee with the city's best view in the café on the 1st floor. If you are interested in art, there are changing art exhibitions on the first floor. If you like to be creative, visit the textile or wood workshop. There are often events in the house - maybe you should join one too?
See upcoming events at www.bispen.dk .
Did you know that : On the 2nd floor there is a historical archive with a reading room where you can learn more about Haderslev's history?
Updated by: Destination Sønderjylland - Haderslev |
bureau@visithaderslev.dk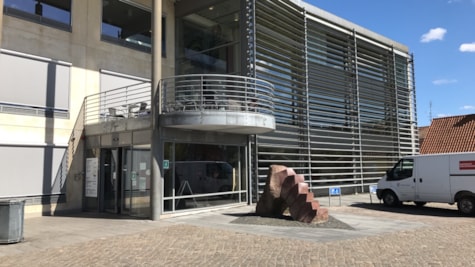 Photographer: VisitHaderslev
Copyright: VisitHaderslev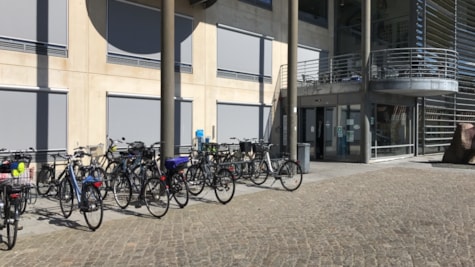 Photographer: VisitHaderslev
Copyright: VisitHaderslev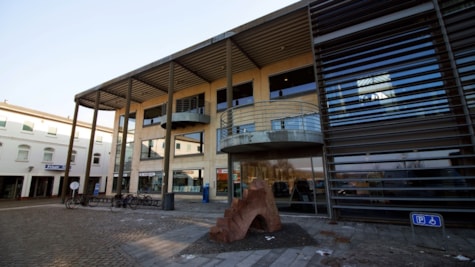 Photographer: VisitHaderslev
Copyright: VisitHaderslev