A venue and cultural center for everyone, both young and old, from rock music to magicians. Unique cultural gem in Haderslev Municipality
The Kulturhuset Banehuset is located in Sommersted, Haderslev, and is run by 100% passionate volunteers.
The volunteers' vision is to spread culture in a "broad format" to the citizens of the city and the municipality, and that all ages are catered for, so that there is something for everyone.
The physical expression of the Banehuset connects the city's history as a former station town with the venue, as the Banehuset is only a few meters from the railway track that connects Denmark and Germany.
Visit their website and see if you can't find an event that is just right for you!
http://banehuset.dk/
Updated by: Destination Sønderjylland - Haderslev |
bureau@visithaderslev.dk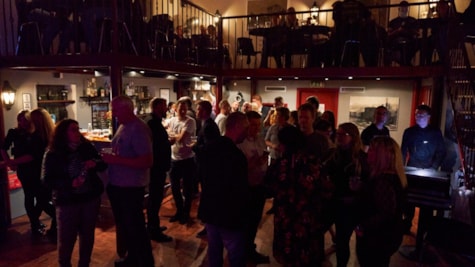 Photographer: Banehuset
Copyright: Banehuset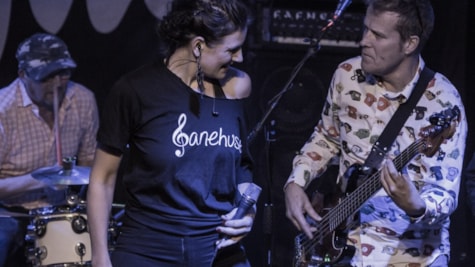 Photographer: Banehuset
Copyright: Banehuset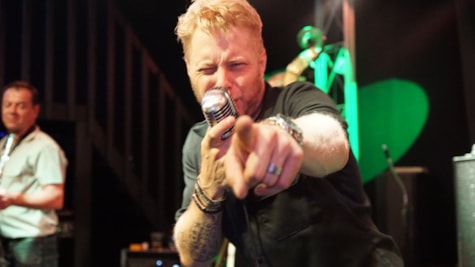 Photographer: Banehuset
Copyright: Banehuset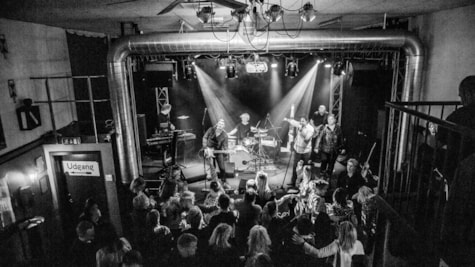 Photographer: Banehuset
Copyright: Banehuset