Haderslev House
Distance: 47.10 Km

Historic cultural center with events for everyone. HaderslevHus was originally built as a German community center and has had a permanent place on the cultural scene in Haderslev for many years.
Today, HaderslevHus provides premises for a multitude of events of all kinds, for all tastes, including:
Concerts
Lecture
Bingo
Circus school
Christmas lunch
Companies
Saturday ball with live music and dining
Haderslevhus is a place with soul and charm. Here there is live music every weekend and really good food, made from local ingredients. HaderslevHus is primarily open at weekends, but there is the possibility of parties and food outside the house at min. 20 people.
Updated by: Destination Sønderjylland - Haderslev |
bureau@visithaderslev.dk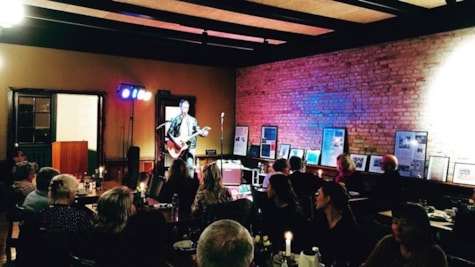 Photographer: VisitHaderslev
Copyright: VisitHaderslev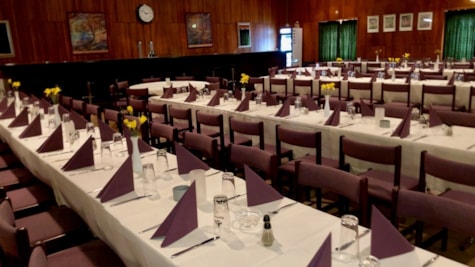 Photographer: VisitHaderslev
Copyright: VisitHaderslev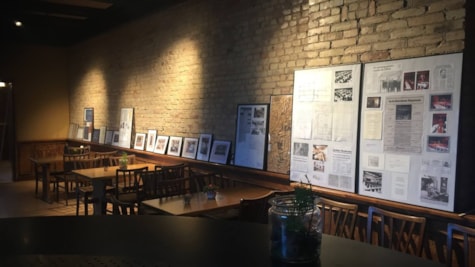 Photographer: VisitHaderslev
Copyright: VisitHaderslev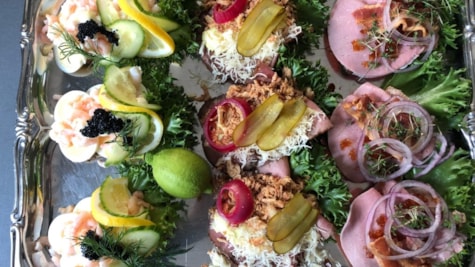 Photographer: VisitHaderslev
Copyright: VisitHaderslev