View point in Føvling
Distance: 17.40 Km

Enjoy a fantastic view of Kongeålen from the top of the burial mound in Føvling. On the southern edge of the village of Føvling, there is an old burial mound which, as the name suggests – Bavnehøj – has been used for bonfires in ancient times. Today, from the top of the hill, you will find a fantastic view over the flat and wide Kongeådal to the south.
The burial mound is located on the edge of a small green oasis in the city, which can be accessed from the street Ved Bavnen. There is a well-marked path to the hill. With its 58 m above sea level, there is a good view. The mound itself has a fairly vertical side to the north, as part of the mound has been dug away. A field divide runs through the mound. In 1908, they wanted to put a flagpole on top of the mound, but ran into stones when they wanted to dig down a plinth. It turned out to be a cover stone for a burial chamber, which was empty.
A set of tables and benches has been set up at the foot of the hill, and in season there are both apples and blackberries to pick.
Updated by: VisitVejen |
turisme@udviklingvejen.dk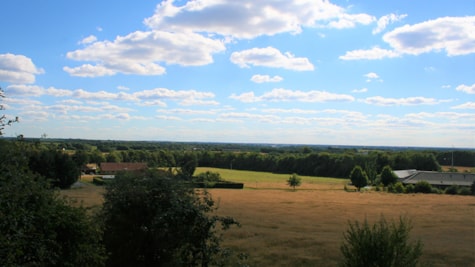 Photographer: Visit Vejen Tourist Information
Copyright: VisitVejen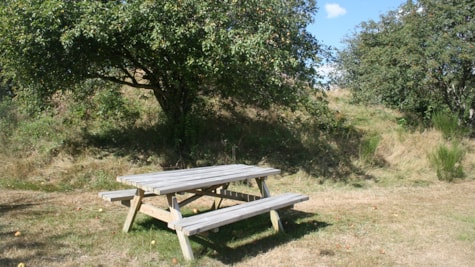 Photographer: Visit Vejen Tourist Information
Copyright: VisitVejen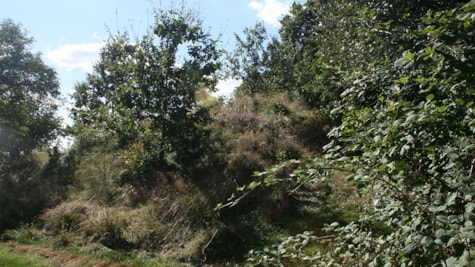 Photographer: Visit Vejen Tourist Information
Copyright: VisitVejen