Visit a unique zoo and have a good day in a cozy atmosphere. Explore the approximately 80 different species in the zoo's facilities, and get very close to the animals at the daily zookeeper stories. Glad Zoo, located in scenic surroundings at Lintrup, has more than 80 different species. You will find animals with feathers, scales, spikes or fur. Glad Zoo is for the whole family, and we also want to give you knowledge about the animals, so the zookeepers walk around the park and are ready to tell you.
The popular zoo also contains playgrounds and bouncy pads, as well as a "petting zoo" for the little ones, while the adults can challenge their senses in the beautiful butterfly garden and the cozy nooks in the park. Bring your own lunch or buy it in the zoo's cafeteria and enjoy it on one of the garden's many terraces overlooking the lakes.
In the high season, experience the free-flying birds of prey at close range, in our beautiful and present bird show. The birds come very close to the audience, while the falconer tells and involves children and adults in the show.
Right next to the bird of prey show square you will find our new pancake stand. Here you can buy tortillas with fld, Belgian waffles with ice cream and various kinds of ice cream. The pancake stall is open when there are many people in the park.
If you want a very special experience, you can try being a zookeeper for a day, bird of prey assistant, celebrate a birthday among the animals or take part in one of our guided tours. See more on our website about prices and what you can experience.
Dogs are welcome as long as they are kept on a lead.
Distances to nearby cities: The road 17 km Ribe 17 km Haderslev 41 km Billund 48 km Esbjerg 40 km Kolding 44 km Grams 19 km
Updated by: VisitVejen |
turisme@udviklingvejen.dk
Photographer: Visit Vejen Tourist Information
Copyright: VisitVejen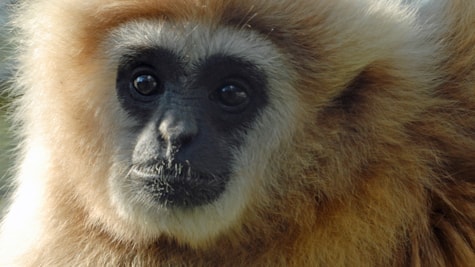 Photographer: Happy Zoo
Copyright: Glad Zoo, Lintrup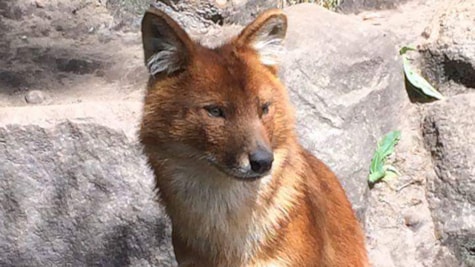 Photographer: Happy Zoo
Copyright: Glad Zoo, Lintrup
Photographer: LLBR
Copyright: Visit Vejen Tourist Information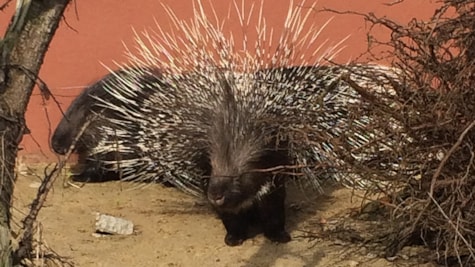 Photographer: LLBR
Copyright: Visit Vejen Tourist Information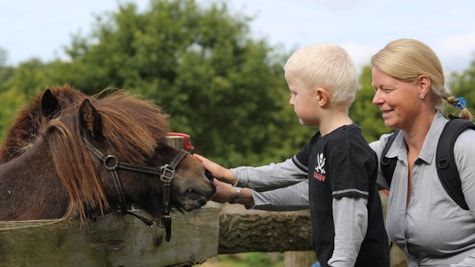 Photographer: LLBR
Copyright: Visit Vejen Tourist Information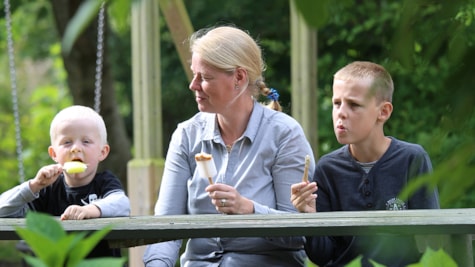 Copyright: Visit Vejen Tourist Information