The branch office, Enderupskov - Gram
Distance: 12.55 Km

A wonderful vantage point in Stensbæk Plantage. As part of the area around the scenic Stensbæk Plantage, you will find on a steep slope down towards the Gram Å/Gels Å Aftægen - a beautiful vantage point from which you can see the old Danish/German border station 1864-1920 to the west. A legend says that old people who could no longer benefit from food were given some tobacco and a dram, after which they were pushed over the cliff and into the stream.
Stensbæk Plantage is more than just an ordinary West Jutland heath plantation. The unique landscape formations, pristine meandering streams, large moors and wetlands offer lots of experiences.
Take your dog on a leash in one hand and the hiking brochure in the other and move through nature and wildlife. Read about the history of the forest and choose between four different routes.
<p>Vandretursfolder: <a href="https://naturstyrelsen.dk/media/nst/67343/10%20Stensb%C3%A6k%20Plantage%20A4.pdf">Stensb&aelig;k Plantage</a>&nbsp;</p>
Updated by: Destination Sønderjylland - Haderslev |
bureau@visithaderslev.dk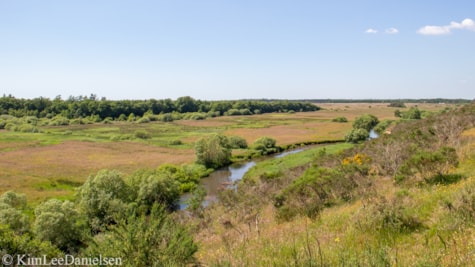 Photographer: Kim Lee Danielsen
Copyright: Kim Lee Danielsen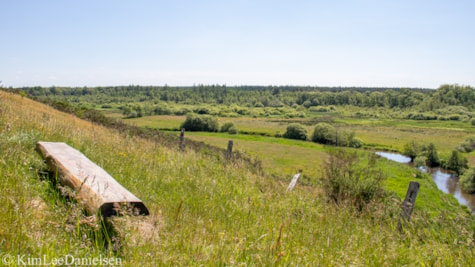 Photographer: Kim Lee Danielsen
Copyright: Kim Lee Danielsen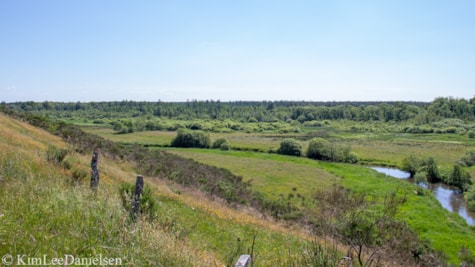 Photographer: Kim Lee Danielsen
Copyright: Kim Lee Danielsen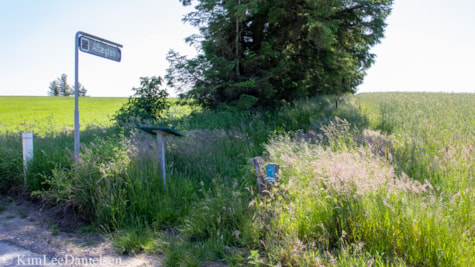 Photographer: Kim Lee Danielsen
Copyright: Kim Lee Danielsen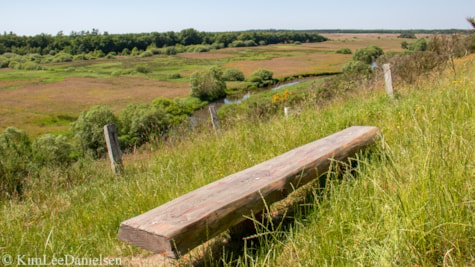 Photographer: Kim Lee Danielsen
Copyright: Kim Lee Danielsen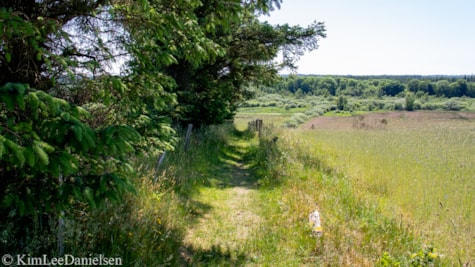 Photographer: Kim Lee Danielsen
Copyright: Kim Lee Danielsen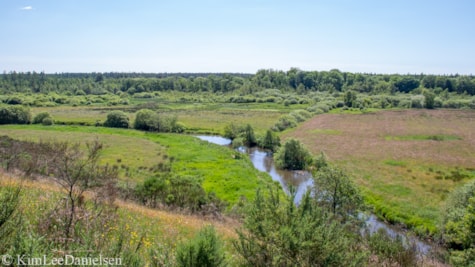 Photographer: Kim Lee Danielsen
Copyright: Kim Lee Danielsen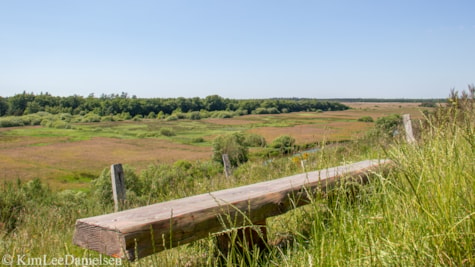 Photographer: Kim Lee Danielsen
Copyright: Kim Lee Danielsen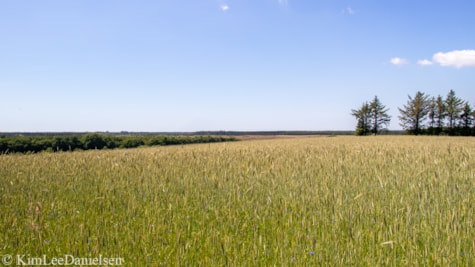 Photographer: Kim Lee Danielsen
Copyright: Kim Lee Danielsen