Rødding Swimming pool consists of a 25 m long competition pool with 6 lanes, mini water park and therapy pool. In the large swimming pool, the water is approx. 27,5 degrees, and we have a good selection of play equipment and training equipment for use in water. Next to the large pool, there is a shallow children's pool with approx. 34 degree warm water.
Adjacent to our swimming pool is a mini water park with water slide and warm water pool, which is a really nice experience to use for both young and old. The water is approx. 34,5 degrees hot, and to that extent can loosen tense muscles.
We have a hot tub, steam bath and sauna, and regularly hold spa evenings, where we cultivate tranquility and self-indulgence with atmospheric lighting from candles and sauna mist.
See times for the spa and additional opening times and special opening times around public holidays and school holidays on the Rødding Centre's website.
Updated by: VisitVejen |
turisme@udviklingvejen.dk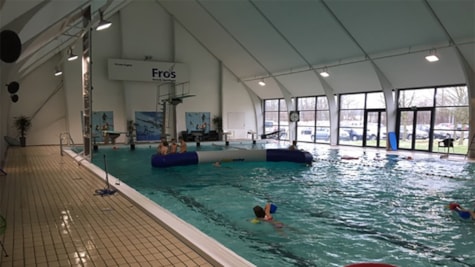 Photographer: Rødding Center
Copyright: Rødding Center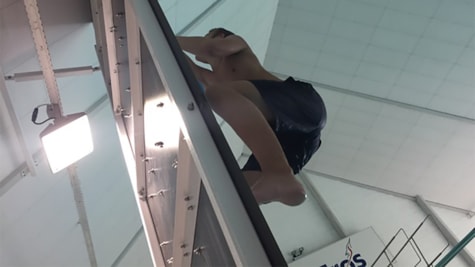 Photographer: Rødding Center
Copyright: Rødding Center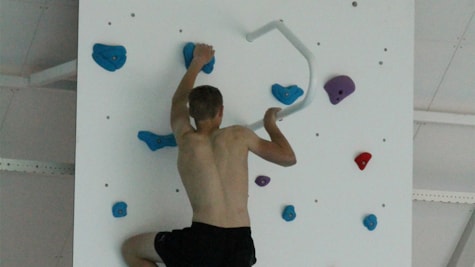 Photographer: Rødding Center
Copyright: Rødding Center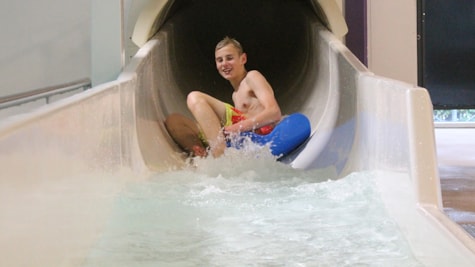 Photographer: Rødding Center
Copyright: Rødding Center