Indoor playground at Rødgaard Camping - Fanø
Distance: 25.78 Km

At Rødgaard Camping we have a large indoor playground, filled with plenty of fun and excitement for the youngest. Fanø's playground of 150 m2 distributed over 3 levels. Let the children go exploring in the 3-storey soft play area, where there are a multitude of tunnels, passages and slides. A fun experience for all children under 12.
When you stay at Rødgaard Camping, the entrance is free. Guests who do not live on the campsite can purchase access for an additional fee.
In the evening, there is free entry for Axel's Kitchen's dining guests.
Updated by: Wadden Sea Coast |
info@vadehavskysten.dk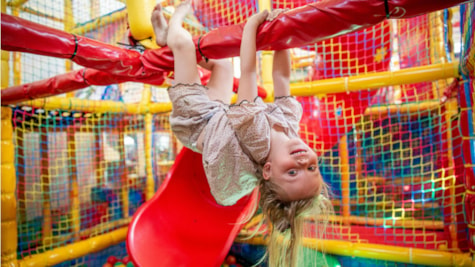 Photographer: Rødgaard Camping
Copyright: Rødgaard Camping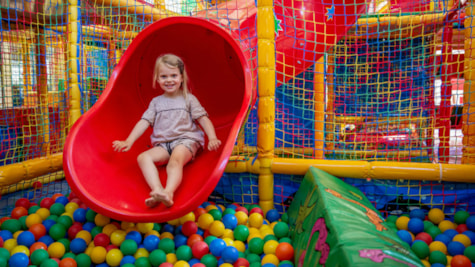 Photographer: Rødgaard Camping
Copyright: Rødgaard Camping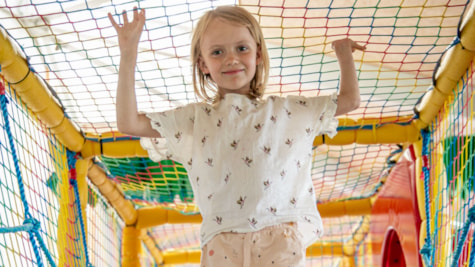 Photographer: Rødgaard Camping
Copyright: Rødgaard Camping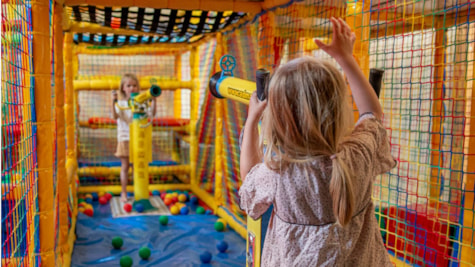 Photographer: Rødgaard Camping
Copyright: Rødgaard Camping
Photographer: Axel's Kitchen
Copyright: Axel's Kitchen