Where are you going to celebrate Christmas? Hotel Dagmar already offers an exciting Christmas stay with everything that goes with it.
The Christmas Eve stay includes 3 nights with arrival on Saturday 23 December and departure on Tuesday 26 December.
We spoil you with delicious food and lots of Christmas atmosphere at Denmark's oldest hotel - Hotel Dagmar.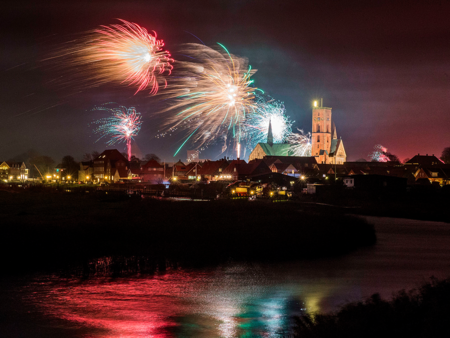 Celebrate the turn of the year in a nostalgic setting when we invite you inside for a festive New Year's Eve, where everything is arranged - from welcome drink to the Queen's New Year's speech, 5 course New Year's menu and wine menu, music and dance with free bar, champagne and fireworks and much more.
Arrival Sunday 31 December and departure Monday 1 January. Option to book an extra night with arrival on Saturday 30 December.