MTB-Track in Stensbæk Plantage, Gram
Distance: 13.20 Km

A mountain bike route that everyone can join. Altitude: 60 m.
Length (km): 7 km.
For everyone: Yes!
In Stensbæk Plantage there is a scenic mountain bike trail of approx. 7 km. The terrain is flat and the route can be run by anyone. Beginners will be challenged by many roots and technical passages, but the route runs through a beautifully varied landscape.
Despite the lack of height meters, Stensbæk Plantage can be strenuous due to roots and several technical passages. Everyone can join the route, which winds in a good mix of road, forest path and singletrack in scenic terrain east of Ribe. The route twists a lot in several places, which can easily make it technically challenging for beginners, but also for the experienced.
Start and finish is the parking lot at Goliaths Hoved on Stensbækvej approx. in the middle of the forest.
Updated by: Destination Sønderjylland - Haderslev |
bureau@visithaderslev.dk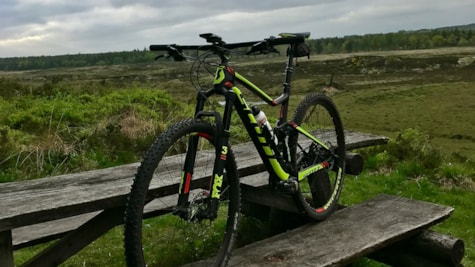 Photographer: VisitHaderslev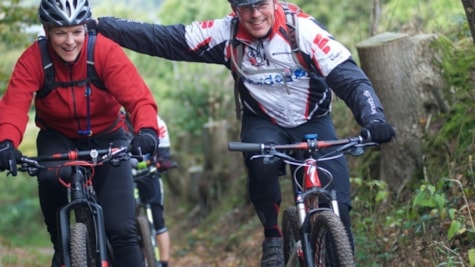 Photographer: VisitHaderslev
Copyright: VisitHaderslev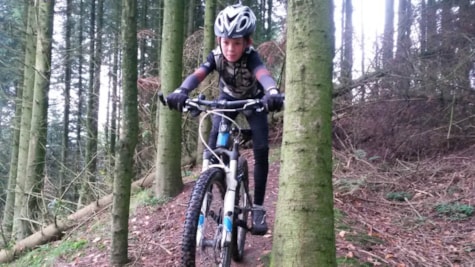 Photographer: VisitHaderslev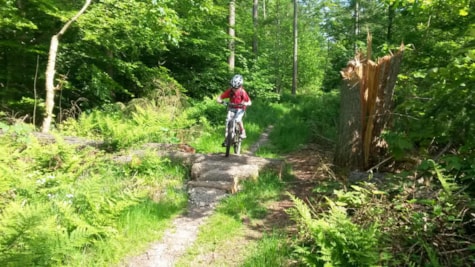 Photographer: VisitHaderslev