Ribe Leisure Center & Swimming Pool
Distance: 1.33 Km

Speed ​​up the field with a trip in the swimming pool's 42-metre long, winding slide, or jump into the water from the 1, 3 and 5 m seesaw if you dare. In Ribe Svømmebad, you are not dependent on the weather, you can swim here all year round, and the whole family can join. Three pool sizes, baby, child and adult pool.
Opposite the swimming pool is the Ribe Leisure Centre, which has 3 halls, a multi-purpose hall, training facilities, tennis courts, meeting and party rooms. Here you will find opportunities for a myriad of different types of events, training camps, courses, parties, concerts, fairs, as well as competitions in a wide range of sports.
It is also possible to rent courts for eg badminton, volleyball on an hourly basis.
Updated by: Wadden Sea Coast |
info@vadehavskysten.dk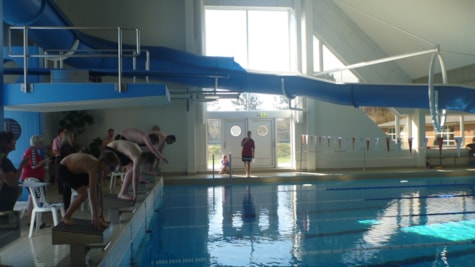 Photographer: Destination Wadden Sea coast
Copyright: Destination Wadden Sea Coast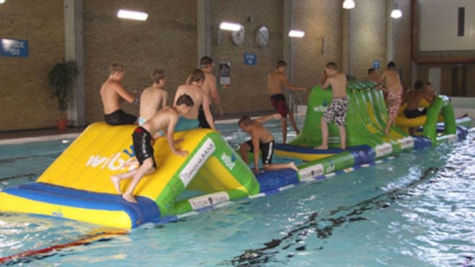 Photographer: Destination Wadden Sea coast
Copyright: Destination Wadden Sea Coast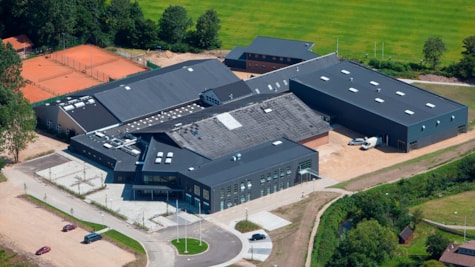 Photographer: Destination Wadden Sea coast
Copyright: Destination Wadden Sea Coast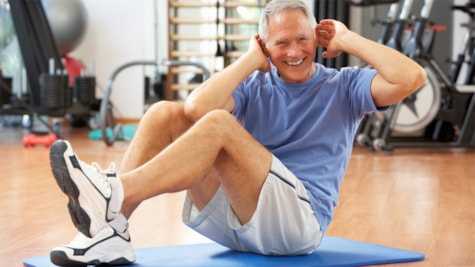 Photographer: Destination Wadden Sea coast
Copyright: Destination Wadden Sea Coast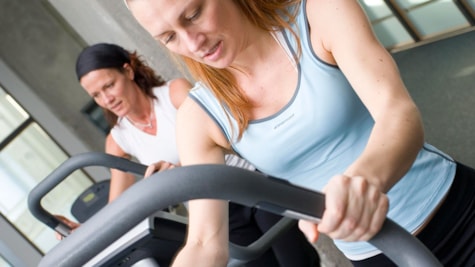 Photographer: Destination Wadden Sea coast
Copyright: Destination Wadden Sea Coast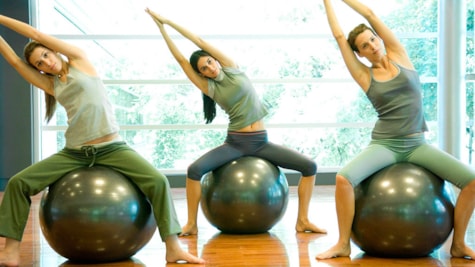 Photographer: Destination Wadden Sea coast
Copyright: Destination Wadden Sea Coast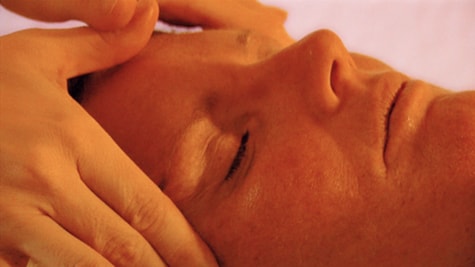 Photographer: Destination Wadden Sea coast
Copyright: Destination Wadden Sea Coast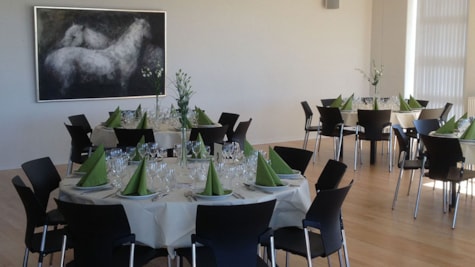 Photographer: Destination Wadden Sea coast
Copyright: Destination Wadden Sea Coast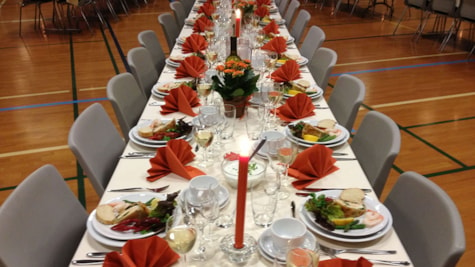 Photographer: Destination Wadden Sea coast
Copyright: Destination Wadden Sea Coast